Edward Tice earned six Bluffton letters in baseball, football and basketball. He was captain of the baseball team and, during his senior year, was batting over .700 before ending the year just below that mark.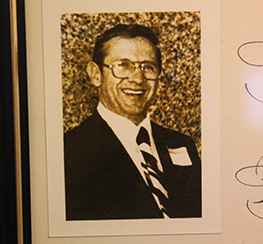 Tice has taught fifth and sixth grade—a career he chose over an offer to play professional baseball.
He has been a member of Deep Run Mennonite Church, Perkasie, Pa., where he has been the Sunday school superintendent an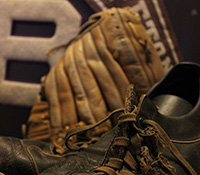 d a teacher, trustee and deacon. Tice has also belonged to the National and Pennsylvania State Education associations.
"Participation in sports at Bluffton was a thoroughly enjoyable experience," he said. "Athletes and coaches stressed cooperation, team play and growth as individuals, rather than winning. This attitude, which embodied fairness and team play, has been a part of my life since college."