Glenn Snyder was a football player, longtime coach and administrator at Bluffton.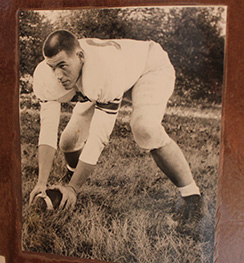 Snyder coached the Bluffton men's basketball team for 14 years—the fourth-longest men's hoops tenure—while recording, at the time, the most wins and best percentage of anyone who had coached more than three years.
Snyder taught in the health, fitness and sport science department and also had stints as head tennis coach and an assistant football and baseball coach. He was Hoosier-Buckeye Collegiate Conference tennis Coach of the Year in 1985.
During his 20 years at Bluffton, he also served as director of admissions, dean of men, director of Marbeck Center, acting dean of students, athletics director, a department chair and faculty chair.
Snyder played football for four years as a Bluffton student, earning All-Mid-Ohio League honors at center as a senior.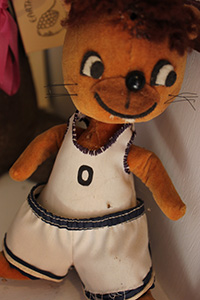 A native of Girard, Ohio, he holds a master's degree from Kent State University and a doctorate from the University of Northern Colorado. He has also coached, taught and/or been an administrator at Fresno Pacific, Bethel, the United States Sports Academy and the International School of Theology.