Janice Althaus was a Bluffton standout in volleyball, softball and basketball. She won four letters in both volleyball and basketball and three in softball, missing a fourth when she coached a high school team on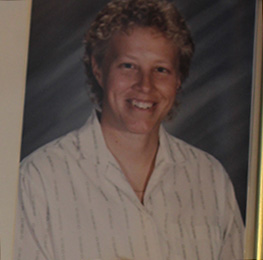 e spring. She received the Kathryn Little Award as the outstanding senior woman athlete in 1980.
During the 1976-77 basketball season, she led Bluffton in scoring with 15.1 points per game, tied for the rebounding lead at 10.2 per game and paced the squad in field goal shooting.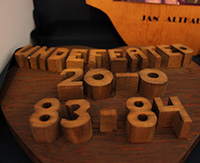 An education major at Bluffton, Althaus received her master's degree in outdoor recreation from the University of Akron in 1994. She has taught high school health and physical education at Wadsworth High School. She was a varsity volleyball coach for 11 years, after coaching the junior varsity five seasons. She was also a girls' junior varsity basketball coach for 11 years.
She attends First Mennonite Church in Wadsworth, where she has served as a senior deacon.