Kimberly (Spiegel) Mutchler, Bucyrus, Ohio, had a decorated career at Bluffton in both volleyball and track and field.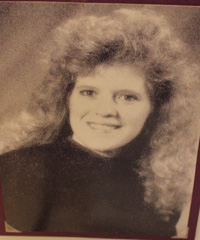 She participated in volleyball for four years, earning two letters. She averaged 2.66 kills per game, and her career total of 806 kills ranks 16th all-time at Bluffton.
Mutchler also participated in track and field for four years, earning all-distr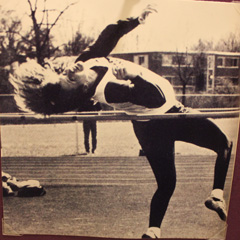 ict honors in 1991 and 1992. She continues to hold the second-best high-jump height of 5'3″.
Mutchler is an elementary teacher in Bucyrus City Schools.