The late Walter Diehl was a 1937 graduate with a major in social science. Diehl played football, basketball, track and baseball. He earned all-conference and honorable mention all-state honors in football, an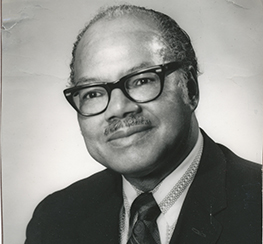 d was a member of conference championship baseball teams in 1936 and 1937.
Off the playing fields, he was Student Senate president, May Day chair and voted as Most Popular Man.
Diehl worked for the Ohio Bureau of Employment Services for 35 years and also performed community service in Youngstown.