William Williams was the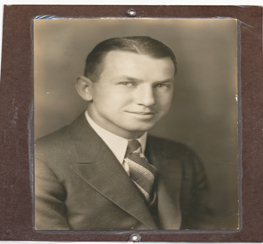 first athlete to be inducted into the Athletics Hall of Fame posthumously. He earned 11 Bluffton letters—four each in baseball and basketball and three in football. He was all-conference in basketball for three years and was a basketball and baseball team captain.
Probably the greatest tribute to Williams was the fact that former Coach A.C. Burcky placed him as one of the top athletes on his list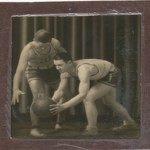 of deceased men who deserved recognition in the hall of fame.
Williams spent his post-Bluffton career in education as a teacher, coach, principal, counselor, curriculum director, athletics director and associate professor.