Willis "Willie" Taylor earned seven letters in track and football at Bluffton, where he was selected All-Mid-Ohio League three years and all-Ohio one year.
A social service graduate, Taylor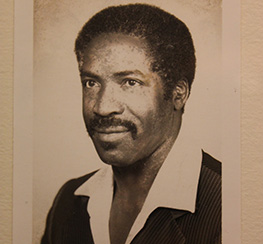 served his community as a social worker in such capacities as case worker, intensive caseworker, mental health consultant and team leader for Community Mental Health, where he also served as coordinator of transitional services, senior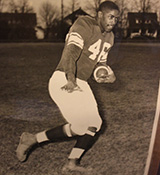 mental health planner and clinical director.
A member of the Ohio and National associations of Social Workers, Taylor has also been treasurer of his church and president of a community organization in Youngstown.
"My four years at Bluffton helped me to think and make crucial decisions for myself," Taylor said. "It assisted me in understanding how individuals interact, personally and formally, with each other. Bluffton made me aware of the demands I had to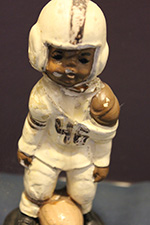 put on myself and to think and act independently. Bluffton College offered me an opportunity to participate in pursuing a higher education and ultimately a career in social work."